Information
Information
Tavsanli Vocational School,
Placed in Tavsanli county which is 50 km apart from Kütahya. School has began education in 1993-1994 education year with the desicion of Council of Higher Education with desicion date of 06.09.1993 and desicion number of 1450. Founder director Assist. Prof. Dr. Orhan ELMACI carried on direction until 2004.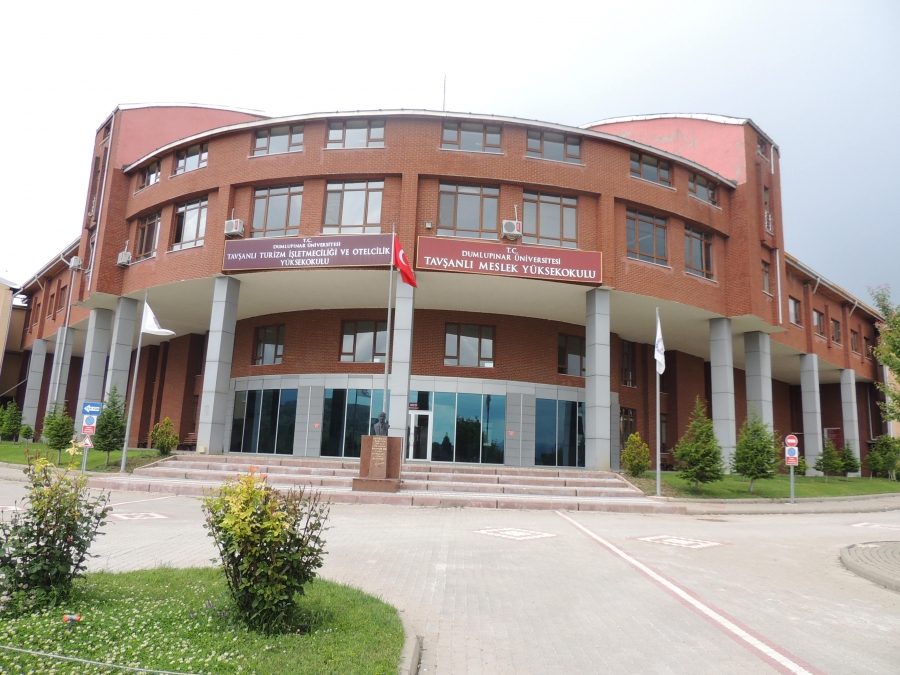 Facilities,
Library: Started functioning in 1998.
Computer Laboratory: There are 2 laboratories with thin client computers, 1 laboratory with up to date desktop computers.
Machine Technology Laboratory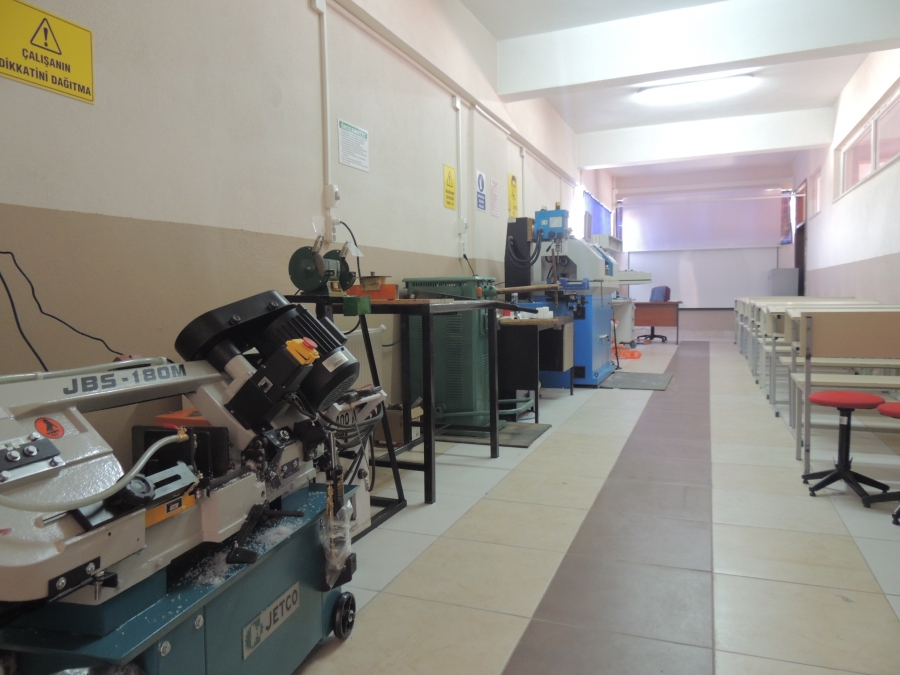 Mapping and Cadastrate Measurement Technique Laboratory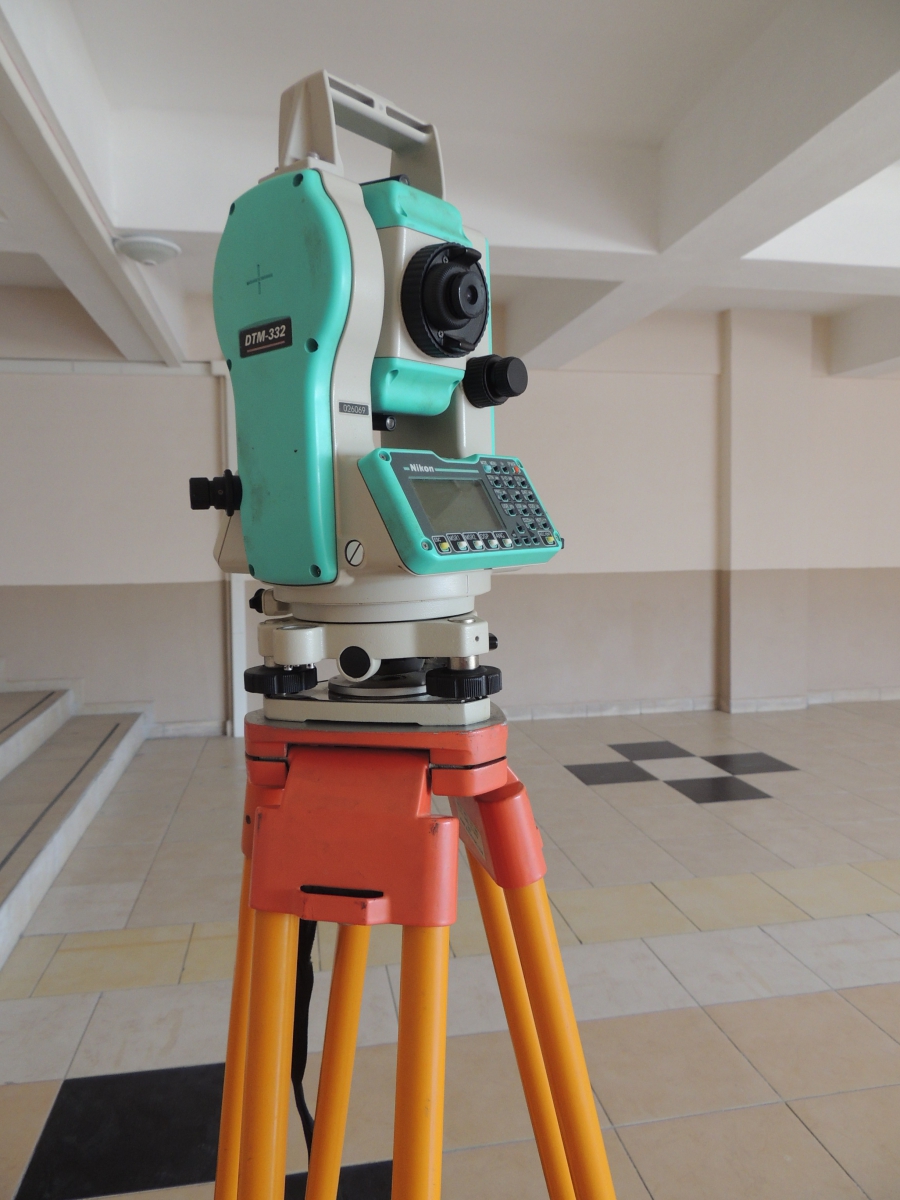 Mess Hall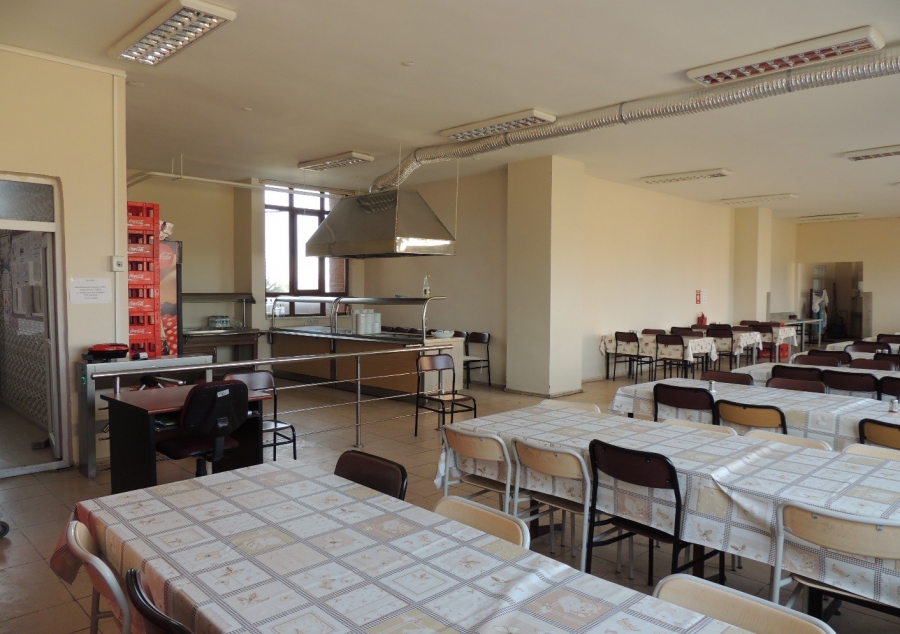 Sport fields: There are open Football, Basketball and Volleyball fields inside the campus area.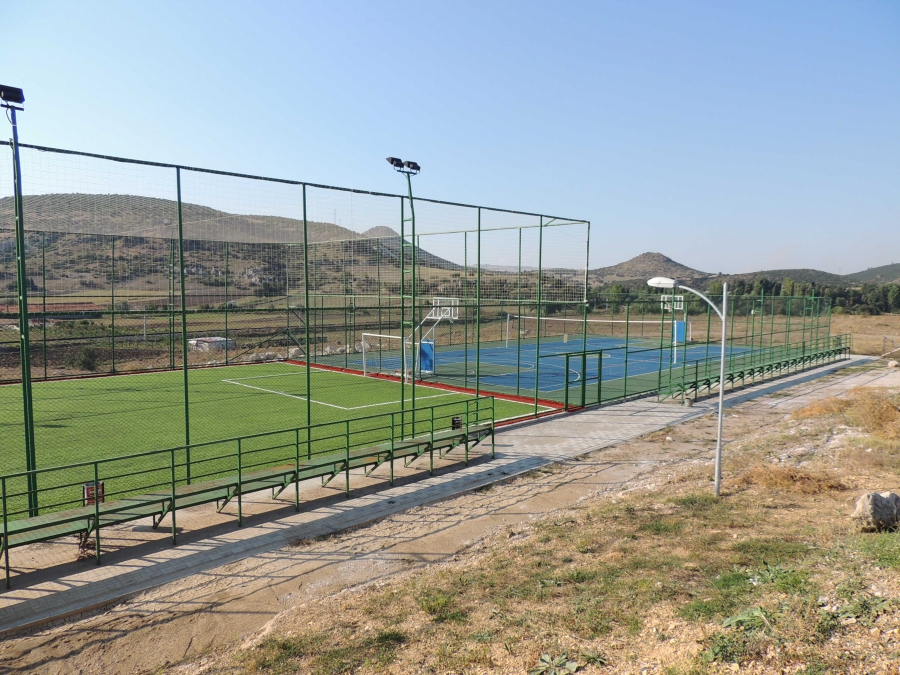 Dormitory: There is dormitory with a capacity of 500 students.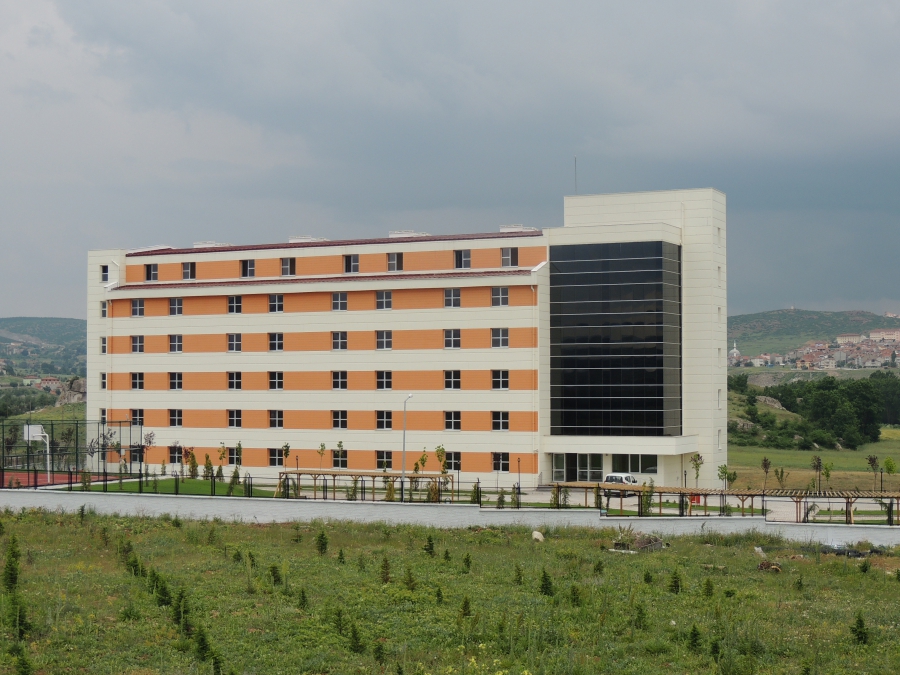 Last Update Date: 26 July 2018, Thursday